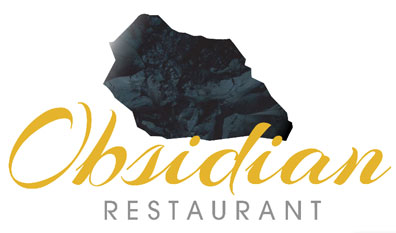 San Ignacio Belize Restaurant
Satisfying your cravings!
How we got our name? Obsidian is a naturally occurring volcanic glass formed as an igneous rock. The Mayans traded many goods such as obsidian, jade, cacao, shells, flint, feathers and the list goes on. Although there are no volcanoes in Belize, pieces of Obsidian were found on the property. This means that it would have been traded by the Mayans from long distances.
It's not every day that one can dine atop a hill overlooking the beauty of San Ignacio in its entirety. Every meal at the Obsidian comes with an amazing view, premium service and Belizean cuisine cooked to perfection. The Obsidian Restaurant is non-smoking.
Planning on hosting a special event?
The Obsidian is opened to bookings and our staff can help you to create an experience like no other for your attendees. Be sure to contact us for more information on how you can make the Obsidian your next event location.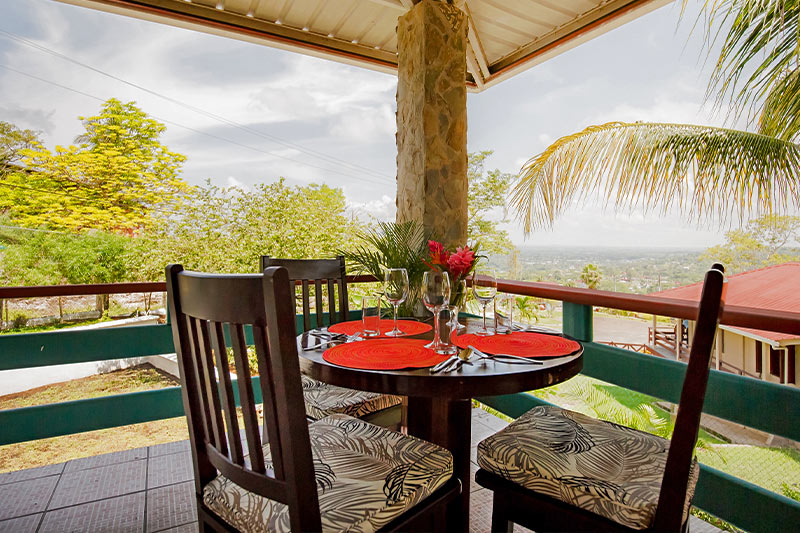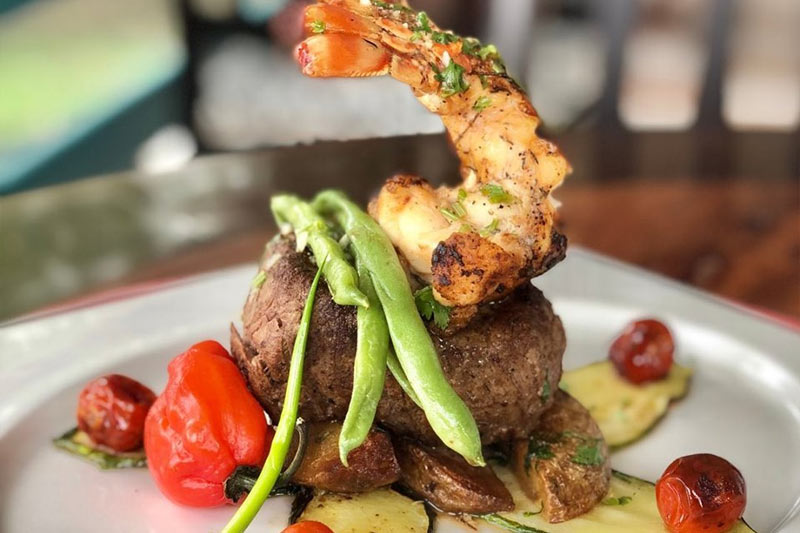 Our dishes which are catered to satisfy any palate are prepared using local fresh ingredients obtained right from our local market. Guests can enjoy breakfast, lunch and dinner with their choice of an indoor or outdoor dining experience. We can also be contacted directly to share more information on our meal plans.
At the Obsidian Restaurant, we have a full-service bar. Enjoy our hand-crafted cocktails while enjoying a view of San Ignacio.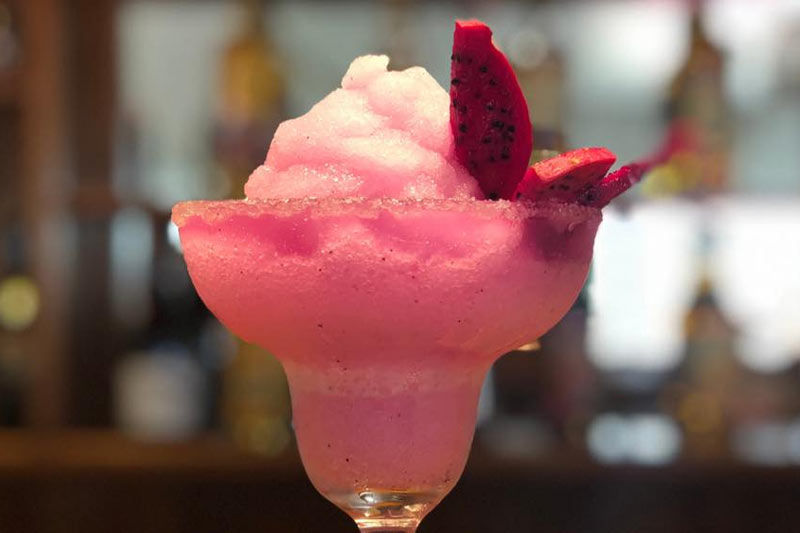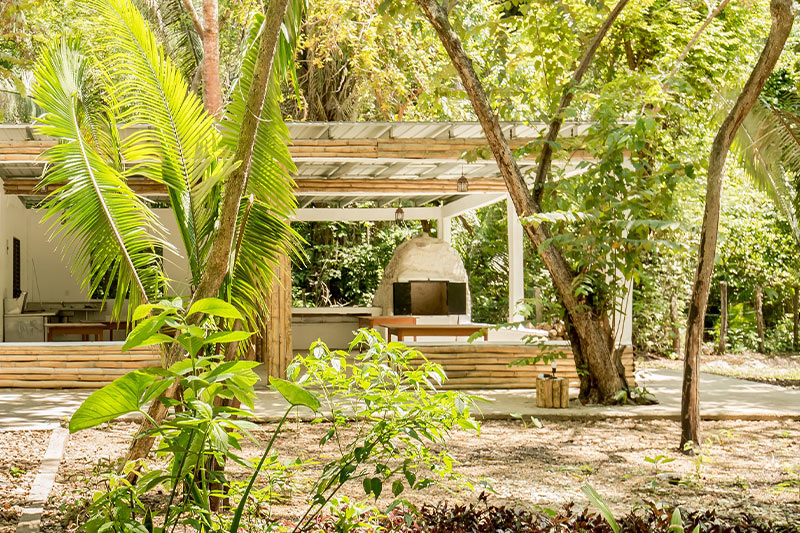 Enjoy a unique outdoor cooking and cultural experience under the stars at our Plaza 24 outdoor kitchen. Ask about our Maya experience and BBQ events.