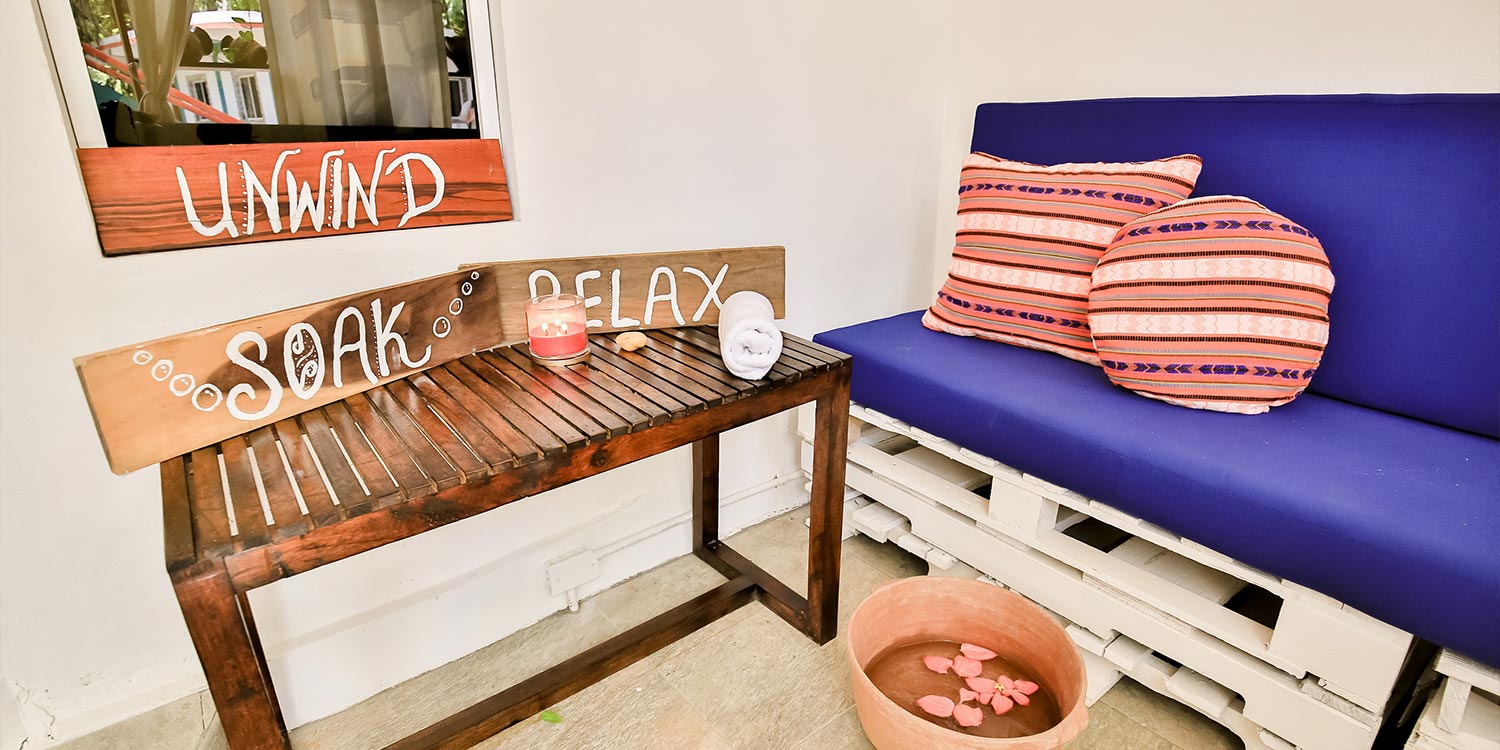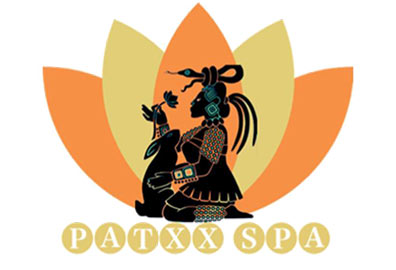 Patxx Spa - San Ignacio Belize Spa
"Patxx" – Mayan word for Spa!
San Ignacio is one of the multiple destinations in Belize which observes and maintains the Maya culture. The Mayas are descendants of a rich ancient civilization that had advanced knowledge in skillsets like architecture, agriculture, art, trade, cosmetology, religion and healing in many forms.
Mayan ancestors have performed healing and relaxation rituals in different ways and their traditions have been handed down for generations. They utilize massages for both relaxation and spiritual healing, along with prayer time and meditation. Their lifestyle is deeply rooted in spiritual and physical well-being and we employ these same measures to offer our guests the full experience at Patxx Spa. The Maya's traditional healing practices focus on the belief that our bodies, minds, spirits and environments are all interconnected. This lifestyle is what has inspired our spa menu and what Patxx Spa thrives to offer at the Falling Leaves Lodge.